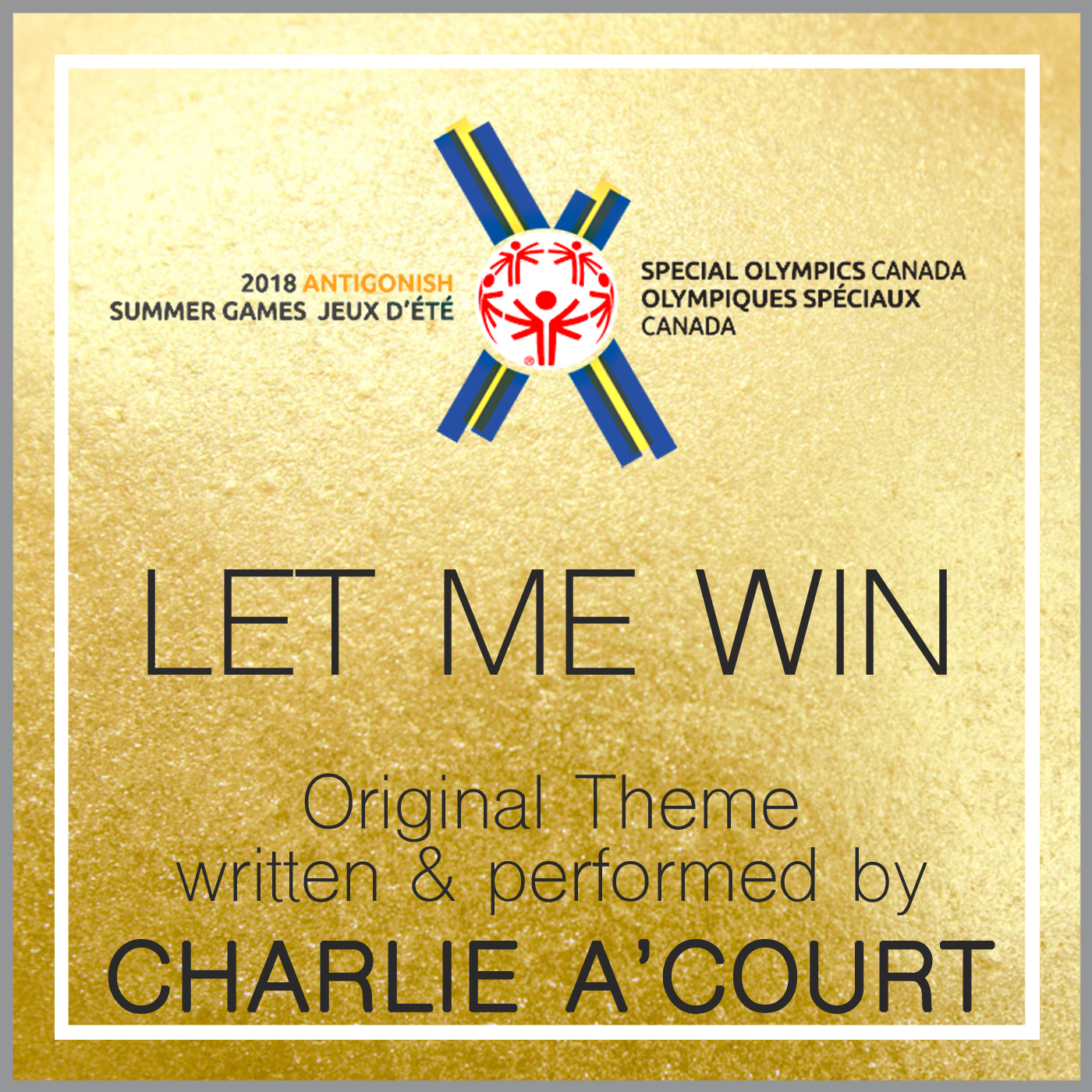 Charlie A'Court has partnered with the 2018 Special Olympics National Summer Games to write and record a theme song celebrating the human spirit.
Let Me Win (Special Olympics Music Video)
by Charlie A'Court
Recorded at Juno-award winning artist, Joel Plaskett's New Scotland Yard Studio in Dartmouth, NS, the song was produced by acclaimed producer, Chris Kirby. Accompanied by a choir of athletes, Let Me Win sings a song of hope and determination and what can be accomplished when we all come together.
A'Court explains, "Recording this song was such a joy. The athletes representing Nova Scotia are so dedicated and they really brought energy and inspiration to the studio. Together, we recorded a song that reflects their strength and spirit."
The song is being used as the theme for the 2018 Special Olympics National Summer Games being held from July 31 to August 4 in Antigonish, NS.
For more information on the games, please visit http://so2018.specialolympicsns.ca/.